Wonders Center has many different venue types available for your event. All located inside the complex. Need a theater with 450 seats? Maybe you would like to host a dinner show. Perhaps you only need a simple room for a presentation. Whatever you need we have a space that will suit you and your guests.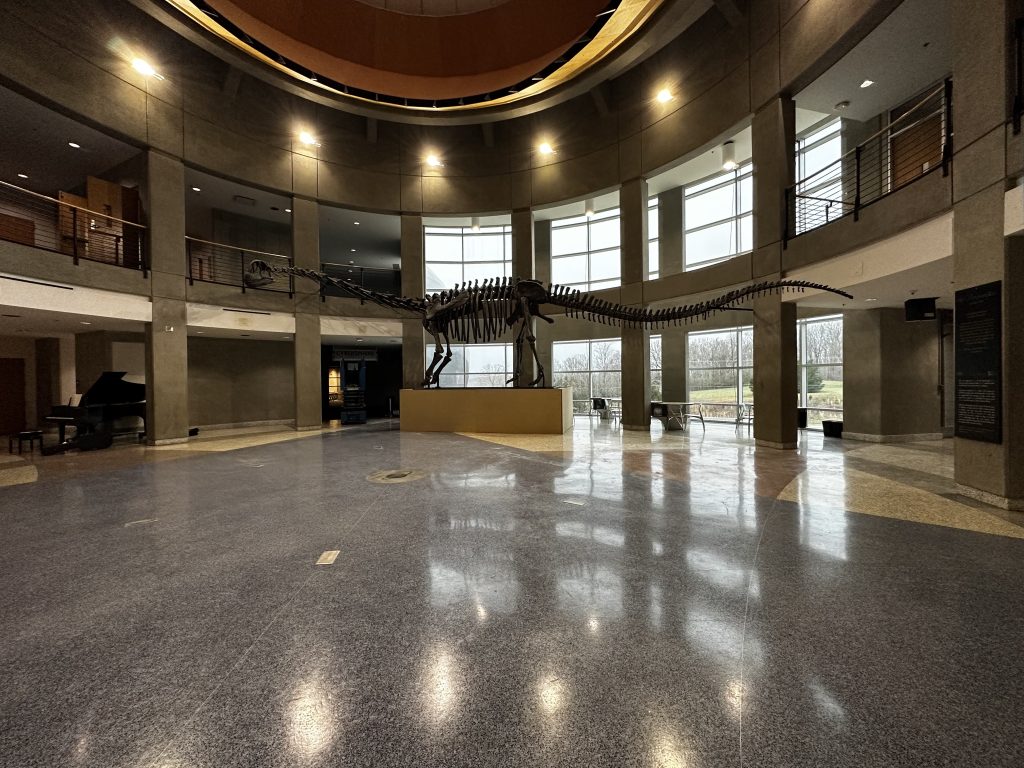 Explore the exhibits and go on a journey from creation to the present. Discover how God's plan for creation and your life are ultimately connected in Christ.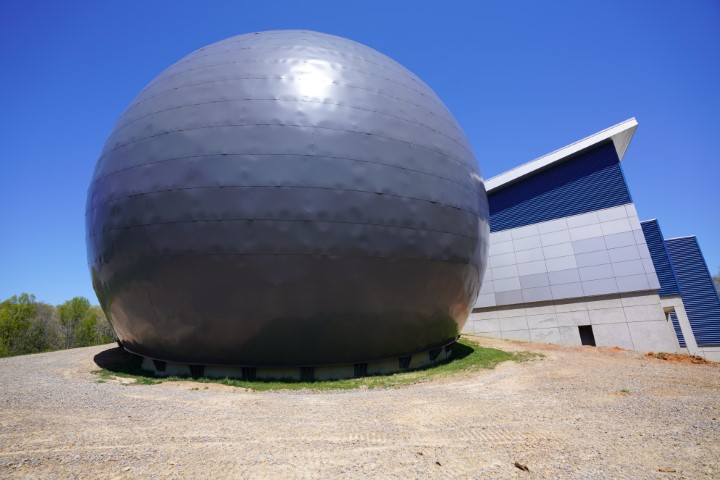 Watch the stars from inside, and travel through space to see the wonders of space found in the far reaches of the universe. You won't believe your eyes.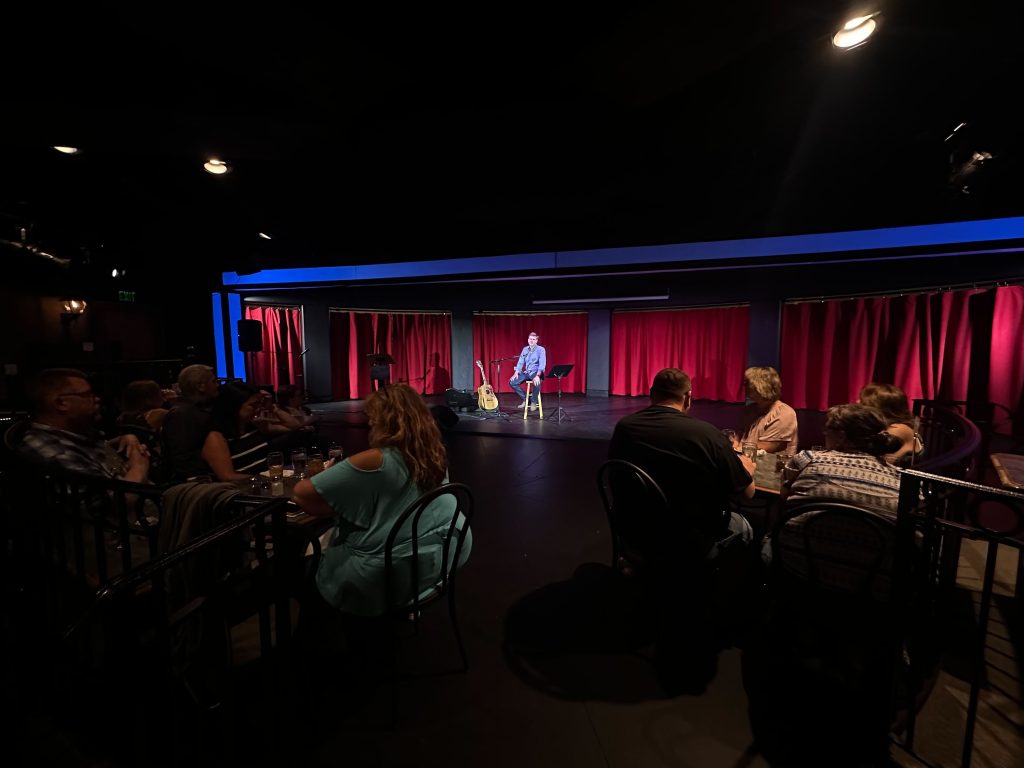 Delicious food, amazing entertainment, you can't go wrong with planning a night out at the Wonders Center.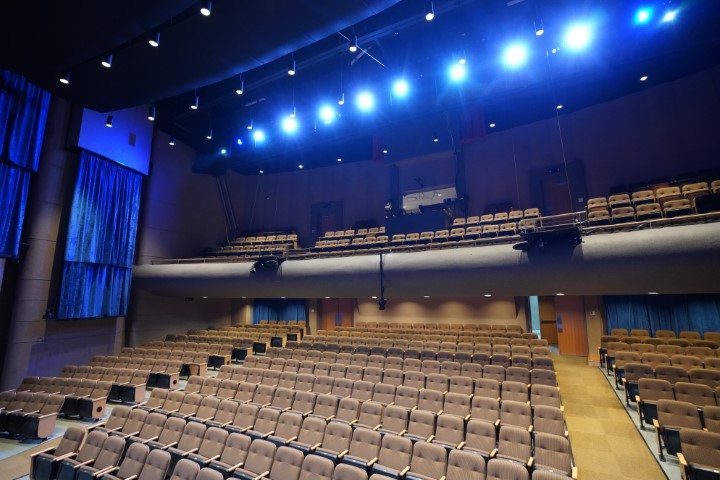 You never know what amazing talent you will encounter at the Wonders Theater, but you can count on having a good time.