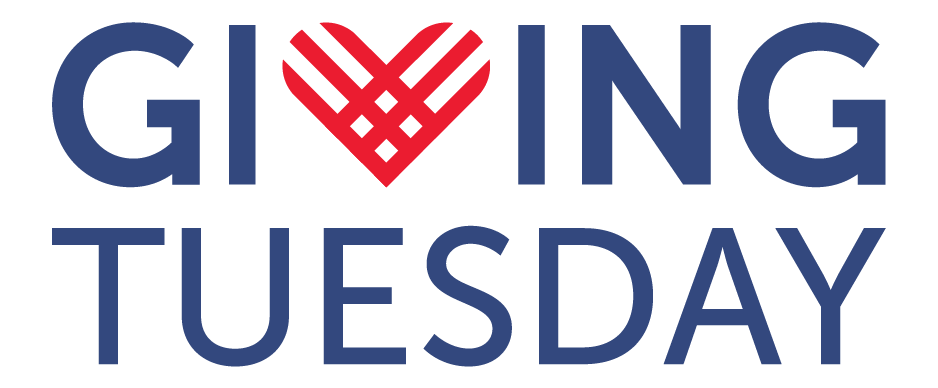 Thank you for helping us share the Gospel around the world in 2022 through David Rives Ministries. As you know, Giving Tuesday is the official kickoff for the charitable holiday giving season.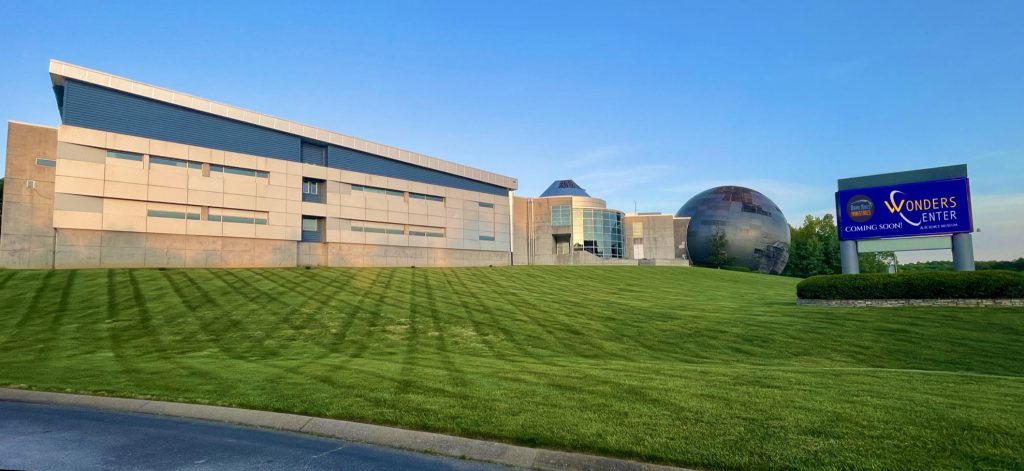 It has been almost one month since we made the official announcement of our move to the greater Nashville, Tennessee area and our purchase of a facility that we are calling the Wonders Center & Science Museum.
Welcome to WordPress. This is your first post. Edit or delete it, then start writing!