May 18, 2023 7:00 pm - 10:00 pm
Wonders Theater - Wonders Center and Science Museum - 855 Hwy 46 S. - Dickson TN 37055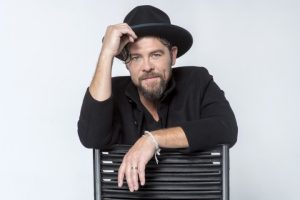 The Wonders Center Presents
2-Time Grammy Award Winner, Jason Crabb and Band
This will be the first concert at the new Wonders Center in Dickson, Tennessee
Thursday, May 18th, 2023
Wonders Theater at the Wonders Center – 855 Hwy 46 S. – Dickson, TN 37055
Standard and VIP tickets available.
Extremely Limited number of VIP Tickets.
VIP Experience Includes:
Meet and Greet with Jason Crabb
Catered private VIP Dining Experience and chef-prepared meal.
Q & A and intimate Acoustic Performance by Jason Crabb
Early access to merchandise tables
VIP Attendees will receive a Souvenir Lanyard, an Autographed CD and a keychain.
VIP- Doors open at 4:45pm Dinner starts at 5:30pm
General Admission- Doors open at 6:00pm
Concert starts at 7:00pm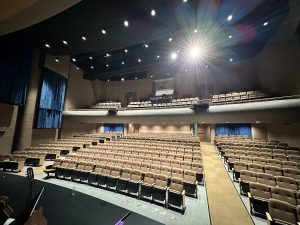 CLICK BELOW TO GET YOUR TICKET AND RESERVE YOUR SEAT
Come join us for an unforgettable evening with Jason!
QUESTIONS ABOUT THE VENUE OR YOUR ORDER? CALL: 931-212-7990